Hello again!
I present to you my take at making a stolen ship with some odd Zoltan prototype.
Stolen Zoltan Ship
"Can you believe that with just the help of some paint you can change a ship's origin?!"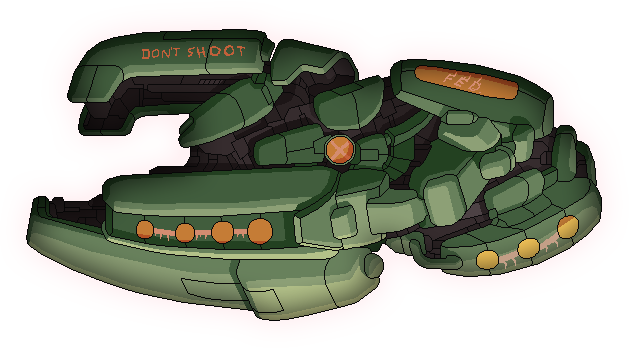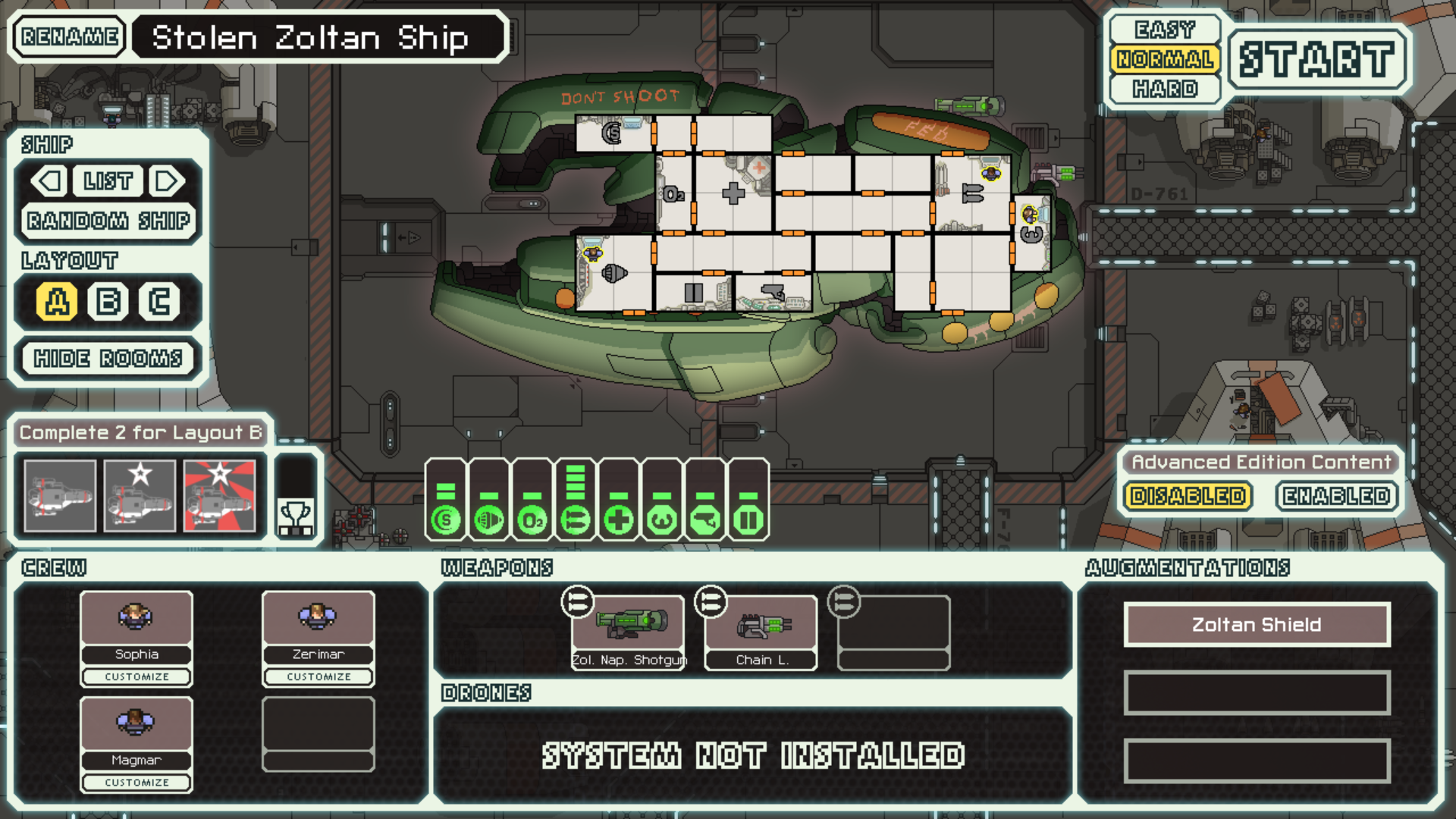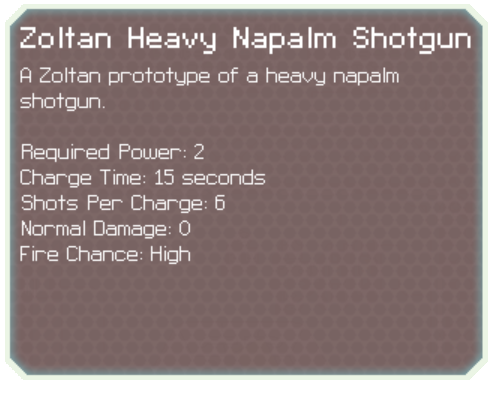 Download:
https://goo.gl/4iX63n
V1:
Release
V2:
Added 2 more exterior doors.
V3:
Zoltan Heavy Shotgun:
Reduced projectile amount from 10 to 6
New weapon sprite (Thanks to Arfy!)
Fixed visual bug
V4:
Added floor image
Thanks to Ichigo and Arfy for the feedback.