I've already created several custom hulls for various ships (and then asked rannl if they could be part of the ship randomiser project), but I found the Stealth Cruiser to be quite difficult to work with for recolouring. I had plans to make one in Rebel colours but after some preliminary tests with GIMP, I realised I wasn't much of an artist and gave up.
So then I went with my second idea of a Stealth Cruiser designed for a nebula. First order of business would be an awful purple hue that somewhat matches the clouds, followed by replacing the cloaking device with a cloud generator. Here is the fruits of my labours.
The Mynah itself:
http://www.mediafire.com/download/7hrfsa3lxxz0uye/Nebulastealth.ftl
The ship's hull: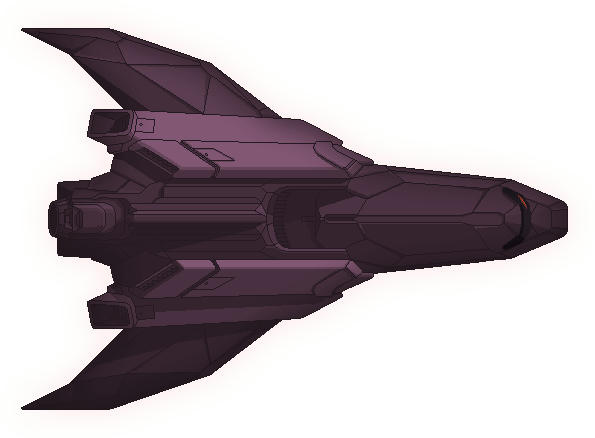 Cloaking: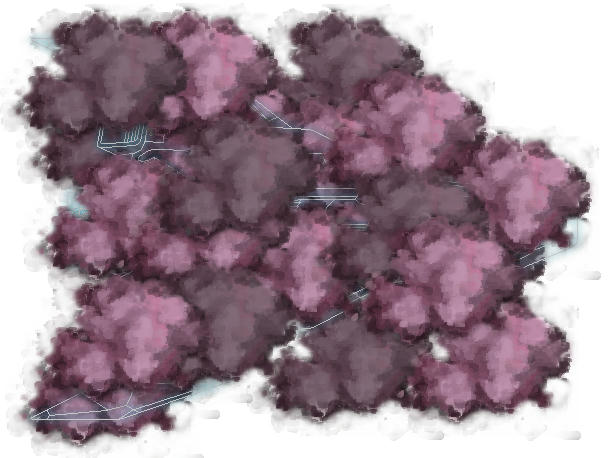 Notes:
It replaces the Nesasio. In fact is is the Nesasio but purple and with a new cloak. The mini ship icon hasn't even changed - I'm not good with those either. Always off centre.
The gibs are just recoloured so they might need some work if you want them to have black edges.
So you can either play with an alternative Nesasio skin and cloak or use the hull, gibs and cloak for a different Stealth Cruiser project. I don't really care much I just wanted to show this to everyone.