What is this mod?
It is a complete overhaul. By the time I am done, it will be a different game.
Plot:
Ok it is practically industrial corporation vs corporation. More will be written later.
What is in it so far: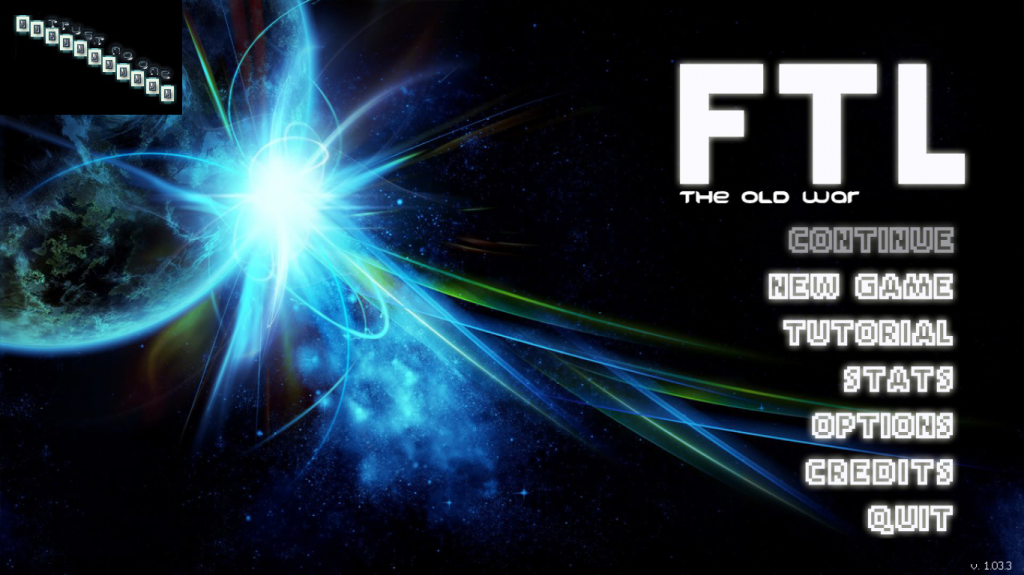 Title screen, and loading screen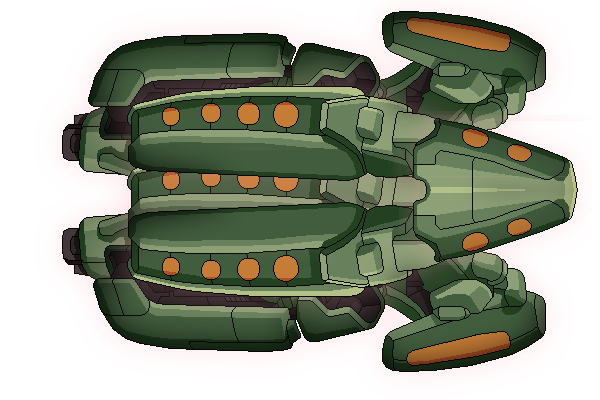 Kestral replacement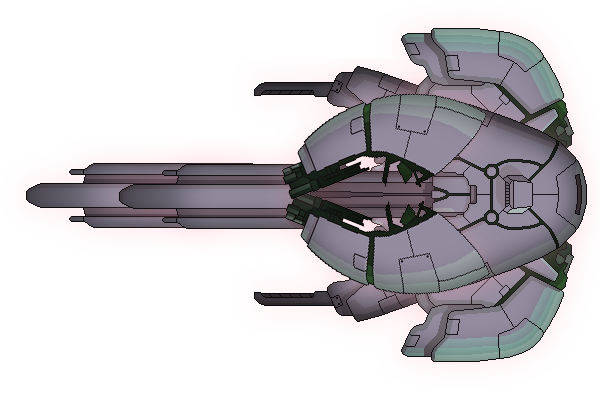 Crelow (replaces red tail)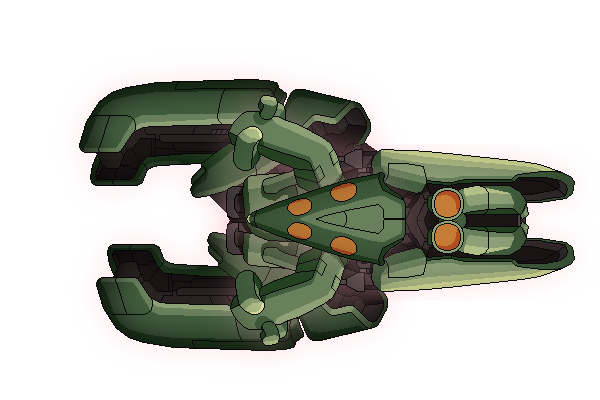 Tecenor (replaces the torus)
Yes, that is a fucking slug boss. It isn't in the game YET, but it will be at some point......
Elite cruiser replacement.
The fat rebel ship
ETA?
The next stable build -- about a month
Next unstable -- whenever I get internet.
It will be done.... ....When it is done.
Download link:
http://www.weebly.com/uploads/1/9/7/9/1 ... v0.1.0.ftl
First official release!
TODO:
ENEMY SHIPS (30%)
UI (X)
PLAYER SHIPS (20%)
MUSIC ( )
Have a good idea for an event, just yell it.