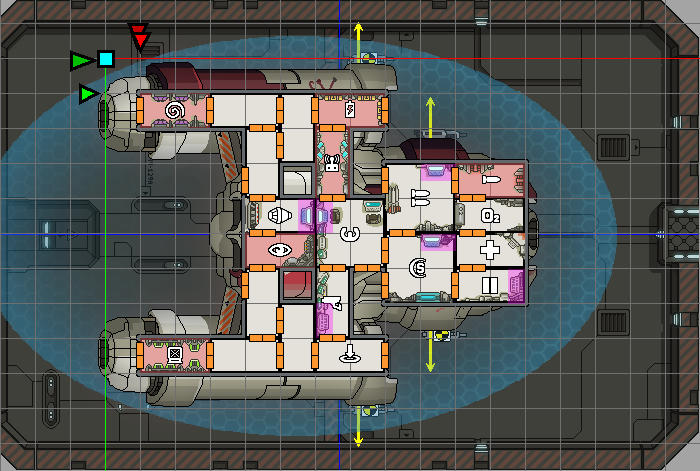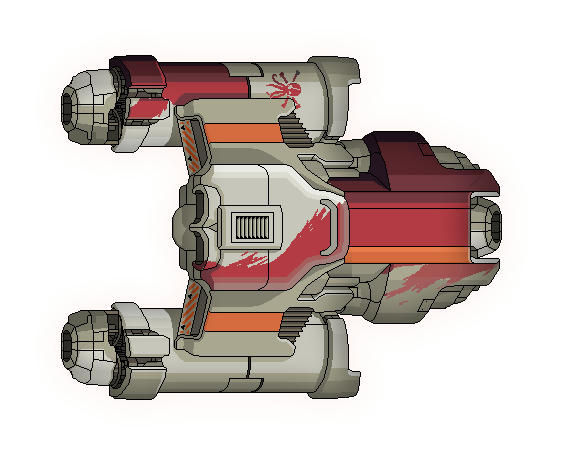 *Ignore the swapped Hacking and Mind control images, this has been fixed.
Outlaw Hauler: While a rather small sized transport ship, this Outlaw variant is modified to carry much more heavier and bulkier cargo; however is not suited for combat.
<READ!> This mod also includes a Quest-line, where at the start of the game you are given a quest beacon, once you arrive, you can fight a cargo ship's defender, or leave (where you still get a small reward) -- where if you successfully defeat the defending ship, you are given access to a choice of weapons/drones, where the weakest provides the most amount of resources, and the strongest provides the least, so on and so on. (There's also a special boss fight at the end of the Quest-line, Fleet is also delayed for 2 jumps at the start.)


TIER 1 WEAPONS
---------------------



TIER 2 WEAPONS
--------------------




TIER 3 WEAPONS
--------------------



Download the Outlaw Hauler V1.2.1
*V1.2 Fixed the Infinity Breach Bomb II, decreased scrap reward of the boss fight, fixed cloaking image of said boss fight (at least I hope so
, also made the boss visible before combat.
*V1.2.1 Nerfed the SP Glaive Beam (agreed between me and BrenTenkage)
*Outlaw's Code is meant to be a trigger for the Quest-line.
This ship can also install Artillery! The "Revolt Beam" a 1 damage, 2 system damage beam that causes fires, breaches and stuns, shorter than the standard artillery beam.
Credits:
mr_easy_money for a lot of help with the events. (and some balancing stuff.)
R30Hedron for his feedback.
CE for some of the enemy ship assets.
(I think that's everyone that helped)
I'm open to criticism!
Anything bugged or wrong with the mod? Tell me!