Yume Nikki is perhaps the weirdest (and most interesting) indie game I've ever played. I wouldn't even call it a game, because it's so different from anything else. It's more like a psychedelic trip. It has fascinated many people and thus gained a large fanbase.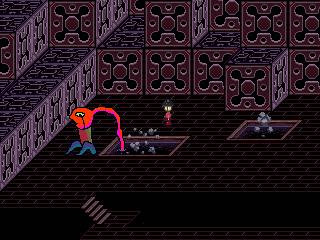 The objective of the game is simple: You control a girl named Madotsuki who is living in her small apartment. You must go to sleep. Every time Madotsuki falls asleep, she enters the dream world. You will find yourself in a room full of different doors. Each door leads to a different kind of weird area. Your goal is to simply explore the vast dream world.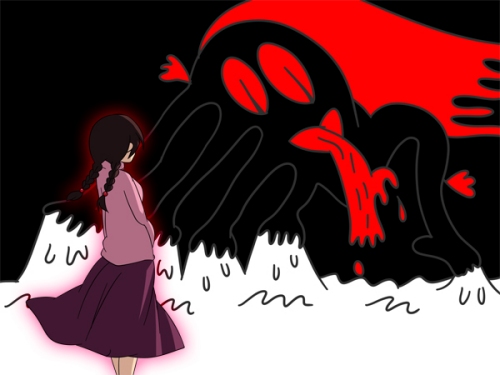 Madotsuki really sees some messed up dreams and it takes dozens of hours to completely explore the dream world and complete the game. Yes, there IS a certain goal you must reach in the game, but I'm not going to tell that because it is a bit of a spoiler. The game is intended to make the player just wander and wonder in the strange dream world.
So if you like exploration games without any certain things to do, I bet you will love this one.
https://rapidshare.com/files/2349759457/Yume_Nikki.rar