Posts: 408
Joined: Fri Jan 06, 2017 11:26 pm
Contact:
Here is a funny FTL meme that I thought some people may enjoy: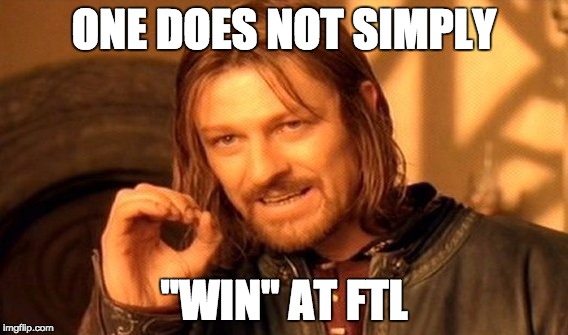 *First Post*
That couldn't be more true.

Welcome to the FTL forums!
I've created Type C Hulls for the enemy Mantis, Slug, Rock, and Zoltan ships, and anyone can use these for a mod.
Check out the details
here.
---
Who is online
Users browsing this forum: No registered users and 33 guests