Hey guys!
Sorry to bother you, but I'm having some trouble - I know where to find the pilots's dialogue, but how on Earth do you tell which line goes to which pilot?
I've managed to track some down with the use of the wiki, but it doesn't seem to be complete.
Any help is much appreciated.
Just so this post isn't so barren, I'm gonna share some pics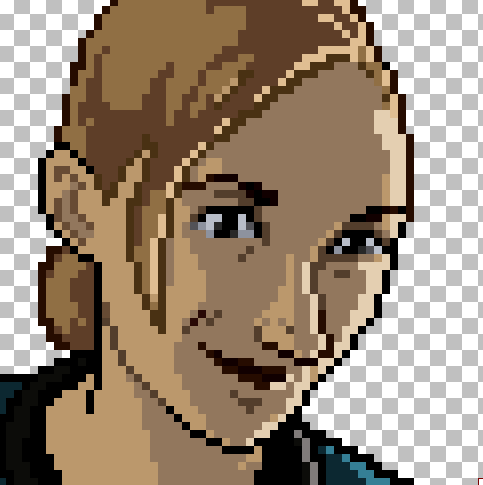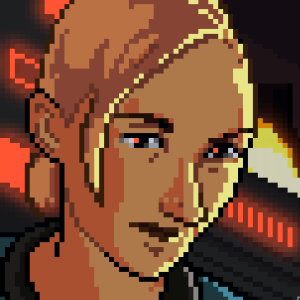 Anim tests - the timing on the latter is off.
https://gyazo.com/2aa7d7a3b580990b4bae13b607ca760f
https://gyazo.com/55ebf21109b695e549a035ee6f34ccf8